BACK
Khayalami Connect 10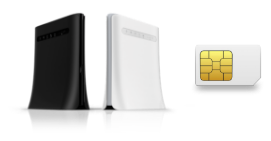 10 GB Data
Up to 6Mbps
Up to 6Mbps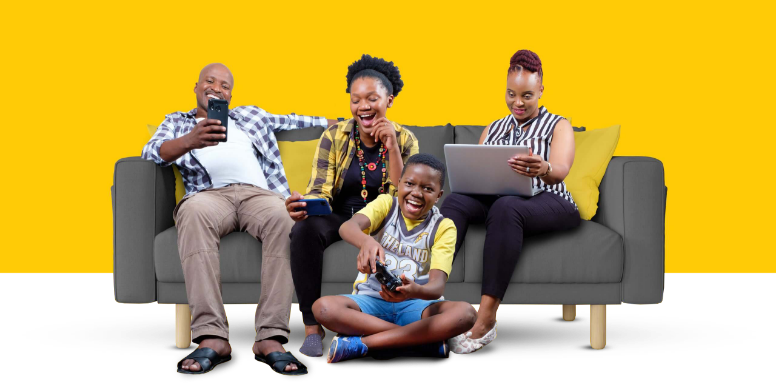 10 GB data can get you ...

Web browsing

Video streaming

Music streaming
Documents
Description
Home internet has never been better. With MTN home you can work, study, stream, and play on multiple devices with an internet connection that is consistently fast and reliable.
Keep your house a connected home and enjoy the luxury of MTN Home boosters whenever you run low.
How it works
We have capped and uncapped packages for you to choose from. The uncapped options entail 60GB and 100GB offering. On the 60GB you will enjoy speeds of up 10Mbps until you reach the 60GB upon which you will have speeds of 5Mbps up to 80GB and speeds of 2MBps until you reach the 30-day validity.
Regional lock and how it can be changed
Regional lock simply means that your device will only be able to access the internet according to the region you registered. If on your application you registered the Hhohho region, then it will only work within that region.
The 4 regions of the country act as a barriers, the router can only be used in the region it was initially bought to be used in.
Visit the nearest MTN Service Centre to change your region
100 GB data
10Mbps
10Mbps
Prepaid SIM only
Khayalami Connect 100
View package

60 GB data
6Mbps
6Mbps
Prepaid SIM only
Khayalami Connect 60
View package

40 GB data
6Mbps
6Mbps
Prepaid SIM only
Khayalami Connect 40
View package